SKILLS
HTML5 / CSS3
SEO / Optimization
Design / Branding
ABOUT
Naoufal Moudan is a Vancouver web developer with a special interest in marketing and online strategy. From an early age he was fascinated with strong ad campaigns and smart communication strategies of some of the leading brands especially in those that involve youth culture. While not behind the computer, Naoufal loves to read, play music, or be involved in the local art scene.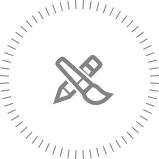 CREATIVITY
My approach to design is one that takes into consideration the brand image and values. I help brands and individuals translate their vision into compelling, engaging and state of the art visual design that supports the brand proposition and gives customers a new and easy way to interact with a product or service.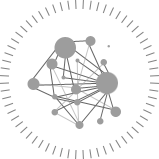 STRATEGY
The process that's involved in any digital effort dictates its success or failure. I like putting myself in the audience shoes. I investigate the needs of the audience, the objectives of the business, and the unique characteristics of the brand. Only then we can determine the digital strategy, tactics and roadmap, and develop the digital experiences that generate real business results.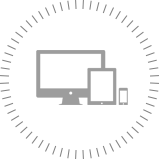 DEVELOPMENT
What I love mostly about development is the amount of problem solving that is involved and the personal reward that I feel after a good night of coding. I like helping businesses and organizations reach their online goals, and develop platforms that complement their traditional business models. I am continuously learning and improving my development skills.